Wedding Photographer in Tuscany - Florence - Italy

Versione Italiana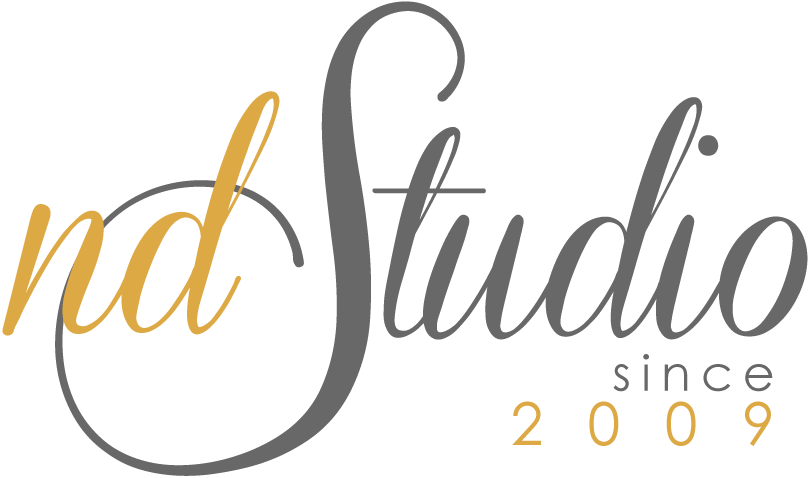 Wedding Photographer
in Tuscany
NDStudio
Via Spada Cenami, 547
55054 Massarosa (LU)
Tel: 0584.976401
PIVA: 02228940462
email: info@ndphoto.it
Claudio e Gabriella - Wedding in Pisa

Claudio and Gabriella's wedding was celebrated in the Romanesque church of Rigoli, in the province of Pisa.
The venue of choice for this reception was the charming Villa Scorza, a 14th century residence surrounded by the typical hilly Tuscan countryside of Pisa.
A romantic and refined venue, boasting a large and beautiful park, a lemon-house and a large Italian garden. All these features helped give the reception a timeless elegance.
A wedding day is certainly one of the most important days in one's life, and a photoshoot that follows each and every step of it makes it possible to relive every moment, emotion, smile or look.
We take care of your most precious moments, making them truly unique and eternal. †
Views 3133 volte

NDPhoto di Del Mutolo Nicola e Gemignani David SNC
PIVA: 02228940462